Our Phase I Environmental Site Assessments (ESAs) experts help you avoid environmental liabilities and potentially costly real estate investments.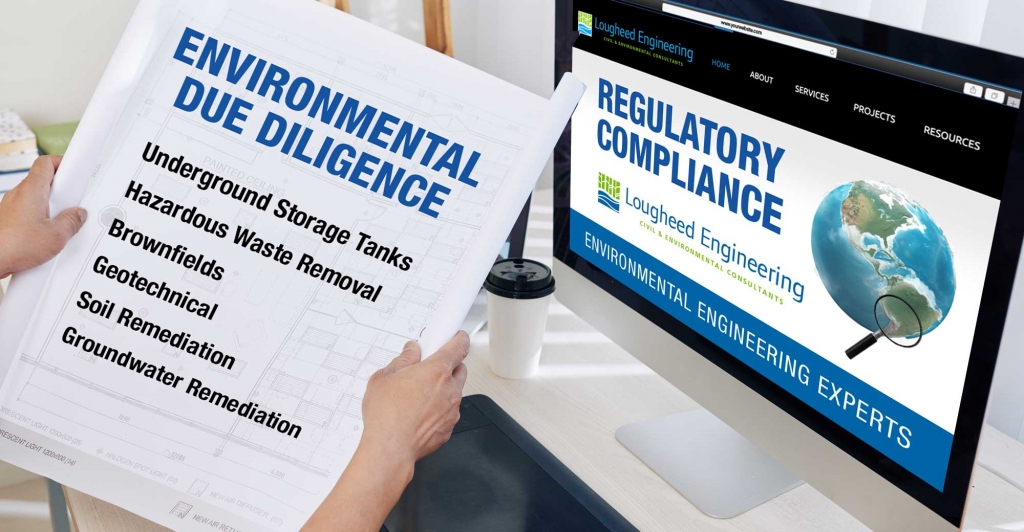 We help you comply with confusing environmental laws, rules, and statutes so you stay out of trouble with regulatory government agencies and environmental stakeholders.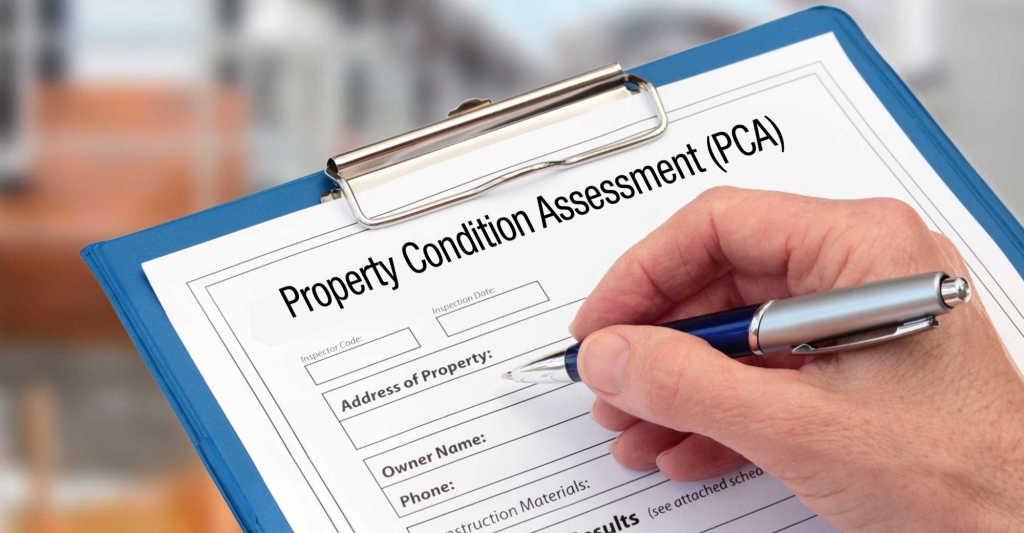 Property Condition Assessments (PCA) and Commerical Building Inspections (CBI) to help you obtain the permits you need to keep your business moving.
Focused on our client's needs
For over 30 years, Lougheed & Associates has been a family owned and operated business finding a niche in professional engineering and consulting services by specializing in civil design and environmental facilitation. Founded in 1977 in Fort Wayne, Indiana, we are the first and longest-tenured Environmental Engineering Company based in Northeastern Indiana. We currently have offices based in Indianapolis (Carmel), Indiana and Fort Wayne, Indiana.
Our team of professional engineers tackle a wide variety of multi-disciplinary issues for a diverse range of projects. We provide conscientious and competent engineering and inspection services at a competitive price.
With our quality-driven commitment to excellence, our entrepreneurial business acumen and our insistence on innovations we help our clients achieve or exceed their goals. Our technical consulting and engineering services have been utilized in thousands of civil, commercial, and industrial projects.
Our services are delivered to the private industry, real estate agents, developers and investors, banks and loan financiers, property insurance adjusters, environmental lawyers, and public sector clients. Our Environmental Department has extensive experience developing Phase I Environmental Site Assessments (ESAs) prior to the acquisition, sale, or divestiture of industrial and commercial real estate.
We Offer a Wide Range of Services
PHASE I Environmental Site Assessments (ESAs)

Phase II Environmental Site Assessment

PHASE II Site Sampling Soil & Groundwater Analysis

Vapor Intrusion / Encroachment Assessment

Sanborn Aerial Maps

Brownfields Analysis & Grants

Desktop Environmental Report
ENVIRONMENTAL REMEDIATION
PHASE III Site Remediation Corrective Action

Remedial Cost Analysis, Remediation Design & Technologies

Underground Storage Tank (UST) Remediation Removal & Closure

Groundwater Pump and Treatment Remediation Systems

Chemical, Vapor & Biological remediation injections

Brownfield Redevelopment
Environmental Compliance Audits

SPCC & SWPP Plans. Industrial facility compliance for Stormwater Pollution Prevention Plans (SWPPPs) and Spill Prevention Control and Countermeasure (SPCC) plans.

Hazardous Materials Management Programs

Health and Safety Compliance Audits

Loss Prevention and Risk Management

Workers Compensation Cost Control Program

Hazard Communication / Right to Know Compliance
Property Condition Assessments
(PCAs)

Commercial Building Inspections
(CBIs)

Zoning Reports

Equity Property Condition Assessment

Accessibility and ADA Surveys

Infrared Imaging

Building Technology Assessments

Facility Condition Assessment

Facility Management Plan
Commercial site plan development

Road design

Utility extensions

Storm water inflow analysis

Detention pond design

Wastewater treatment design

Septic systems

Residential subdivision layout design

Feasibility Study
Two Locations Serving Indiana and the Midwest