Get A Phase I ESA Expert Today
The Phase I ESA process can be complex. Don't risk it, let us guide you through it.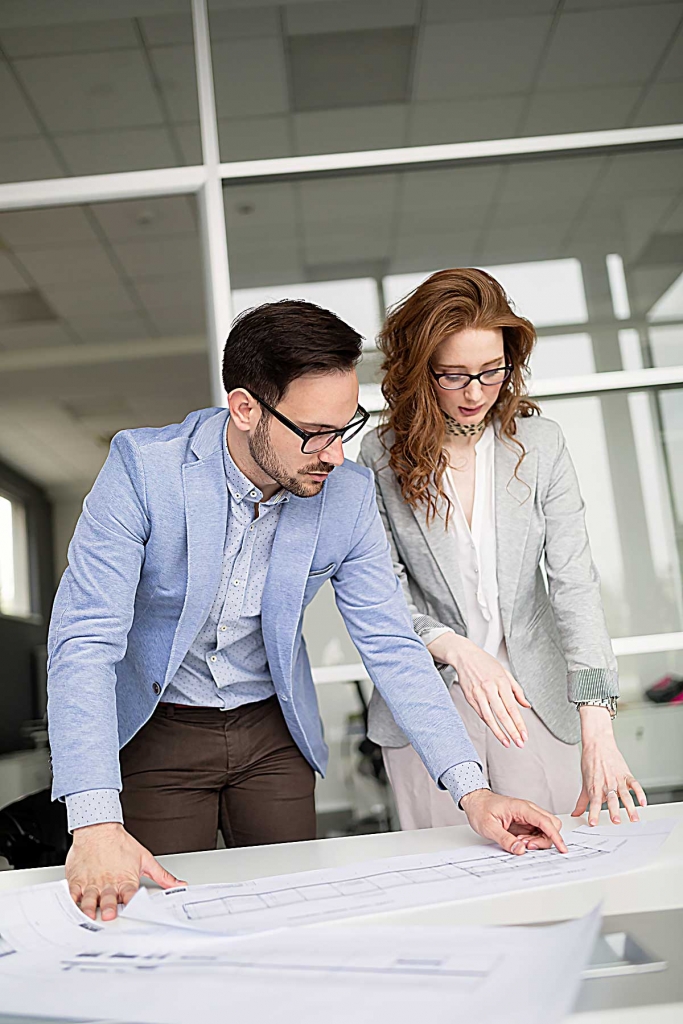 Phase I ESA information you can actually understand.
Many of our customers need help understanding the basics of a Phase I Environmental Site Assessment. Whether you need information about the process or just want to get to know the basics, we are here to help.
We strive to educate our customers to help you decide on the best course of action for your Phase I ESA needs.
Explaining the Phase I Environmental Site Assessment Process.
A Phase I ESA provides protection should an environmental issue arise. No one wants to be caught, or can really afford to have a contaminated property and get handed a bill by the government to clean it up.
Phase I Environmental Site Assessment price quotes.
If you're already experienced and are just looking for a quote, click here for a Phase I Environmental Site Assessment price quote.
Invaluable peace of mind.
Our services let you know your property is free from environmental liabilities that could cost you very real time and money. With a Phase I ESA, you'll know you're making a sound investment.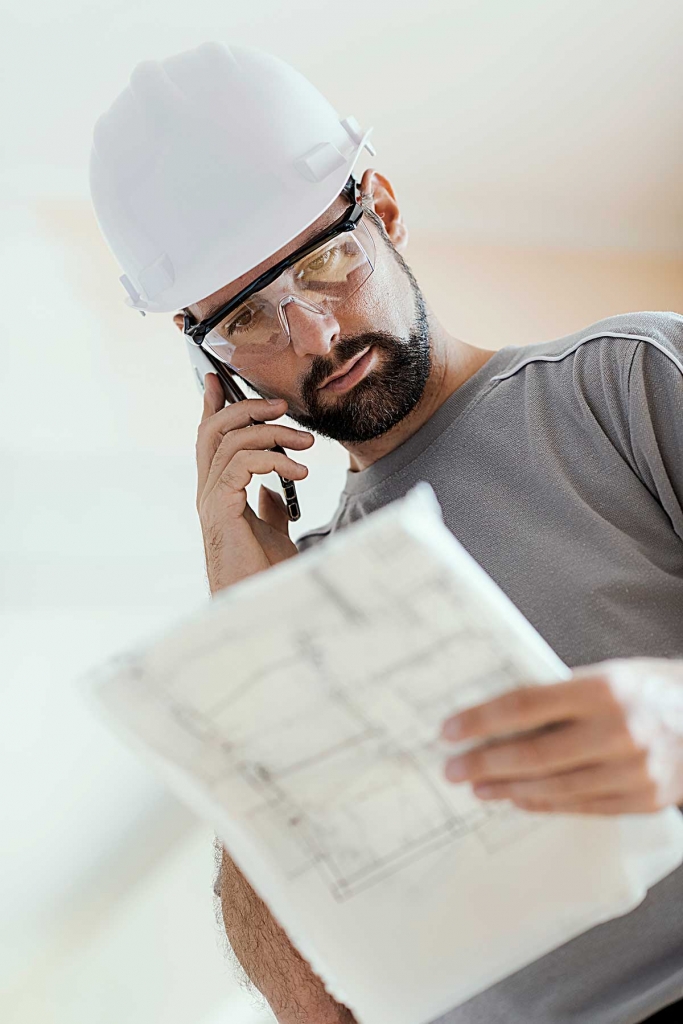 Prefer the old school way?
If you'd rather contact us directly without using this form, here's the information you need.
CARMEL/INDIANAPOLIS:
600 E. Carmel Drive, Suite 100, Carmel, IN 46032