Our Environmental Engineering Team
Never worry about your company's environmental issues again.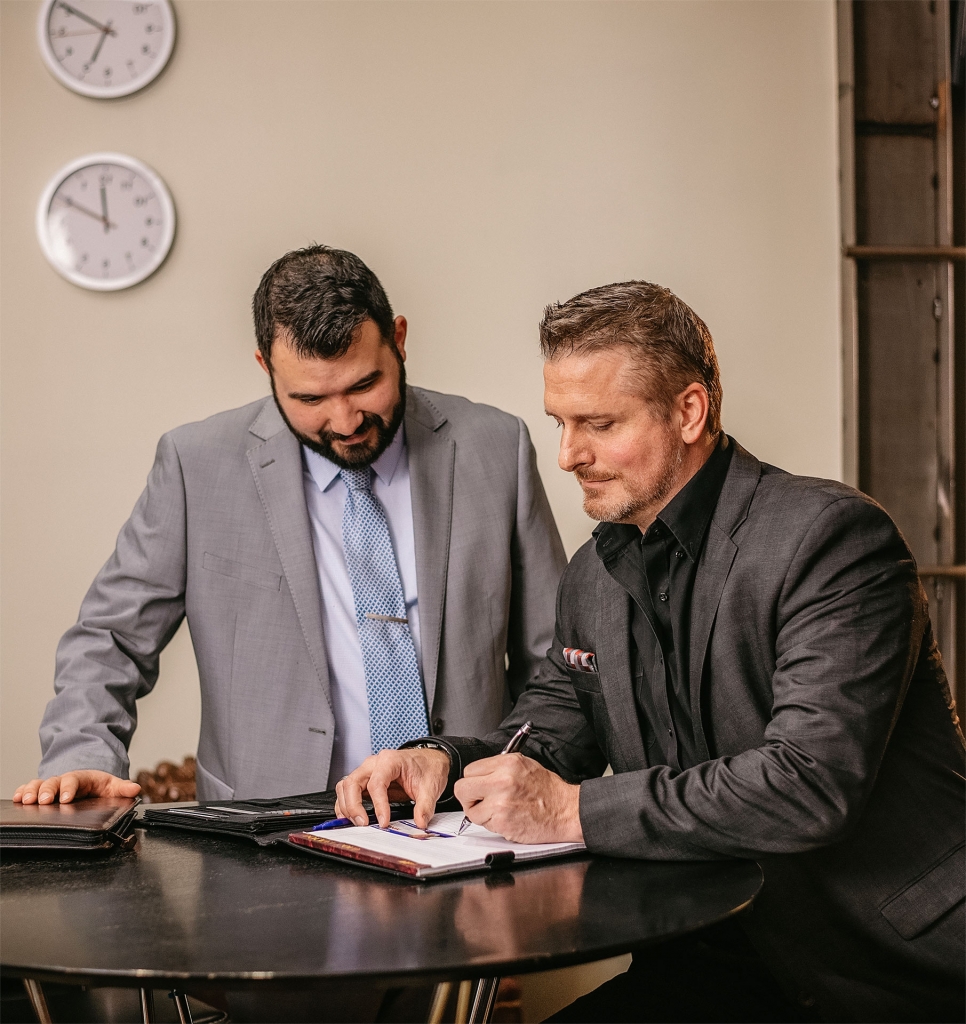 Welcome To Lougheed Engineering
We take the worry out of Environmental Engineering issues.
We conduct Phase I Environmental Site Assessments to help you avoid environmental liabilities and prevent you from making bad investments.
We help you get compliance with confusing environmental laws, rules, and regulations and stay out of trouble with regulatory agencies and 3rd party environmental groups.
We develop environmental management systems and sustainability programs for your company that position you as a leader in your market or industry.
Meet Our Team
Lougheed Engineering, Carmel/Indianapolis
S.O. Lougheed & Associates, Fort Wayne
Certifications
State Board of Registration for Professional Engineers
| | | | | | |
| --- | --- | --- | --- | --- | --- |
| Name | License Number | License | License Status | City | State |
| Jason Olin Lougheed | PE10606065 | Professional Engineer/IN | Active | Carmel | IN |
| Jason Olin Lougheed | 27471 | Professional Engineer/KY | Active | – | KY |
| Jason Olin Lougheed | ET30200475 | Engineer Intern | Active | Carmel | IN |
| Jason Olin Lougheed | 19A010706 | Asbestos Inspector | Active | Carmel | IN |
| Scott O. Lougheed | PE60017225 | Professional Engineer | Active | Fort Wayne | IN |
| Kevin R. McDermit | PE60900463 | Professional Engineer | Active | Fort Wayne | IN |
| Michael Ardis | 19A007304 | Asbestos Inspector | Active | Indianapolis | IN |
| Michael Ardis | A49064 | Asbestos Inspector | Active | … | Michigan |