An Environmental Engineering Quote is just a click away.
Get a free, confidential quote for your Environmental Engineering needs.
Whether you want an Environmental Site Assessment Quote, an Environmental Compliance Quote, A Building Inspection Quote, or a Civil Engineering Quote, we'll take your needs into consideration and provide you with a free quote as quickly as possible.
Get a free, no commitment, Phase I Environmental Site Assessment quote for your project.
The more information you give us, the more useful quote we can give you.
Your quote is specific to you only.
We provide you a quote based on the specifics of your needs, not generalities.
We'll get back as soon as humanly possibly.
If we're delayed in responding it's probably because we're out in the field conducting a Phase I.
Your information is completely confidential.
We don't share our information with anyone, ever. No one will know you're getting this quote beside you and us.
There's no commitment involved with this quote.
Like what you see? Let us know and we'll get into the details of the job. If we don't fit into your budget and you go elsewhere, that's fine too.
Just complete this form with your information, and send it our way.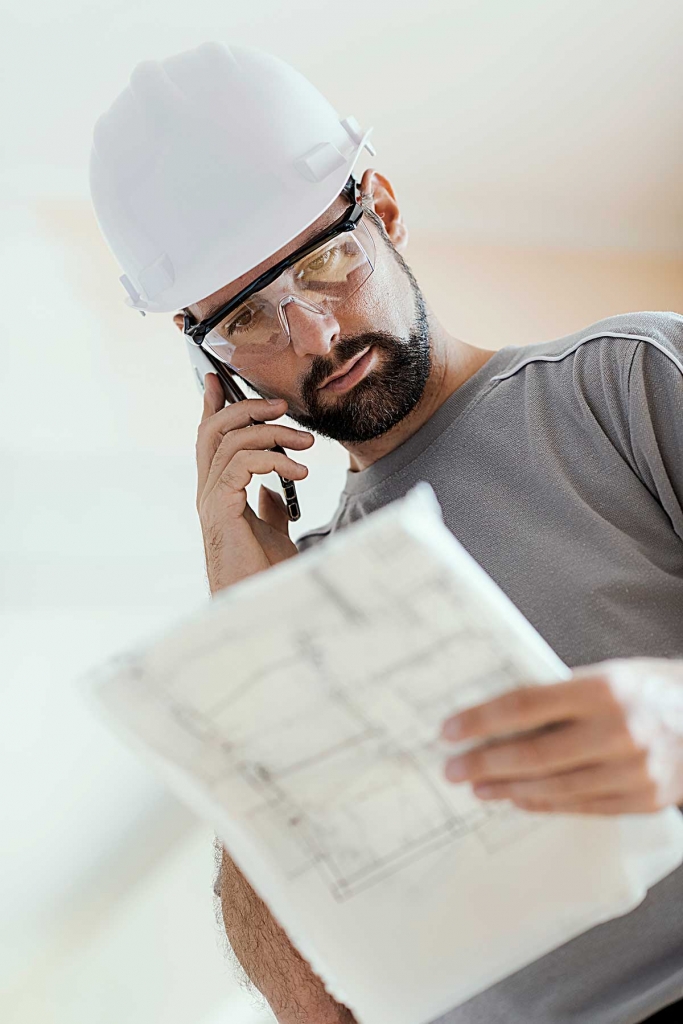 Prefer the old school way?
If you'd rather contact us directly without using this form, here's the information you need.
CARMEL/INDIANAPOLIS:
600 E. Carmel Drive, Suite 100, Carmel, IN 46032