Get In Touch with Us Today!
How can we help you with your Environmental Engineering needs? Please give us a phone call, send us an email, or stop by our office.
Get in Touch Today! Send us a message via this form.
We'd love To Meet You In Person Or Via The Web!
JASON LOUGHEED, PE
PRESIDENT, LOUGHEED ENGINEERING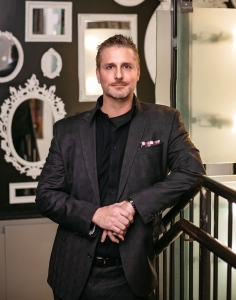 R.J. BUCHERI
COMMERCIAL REAL ESTATE CONSULTANT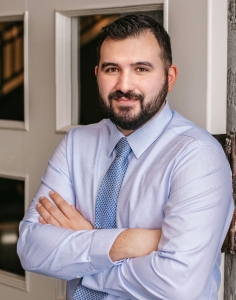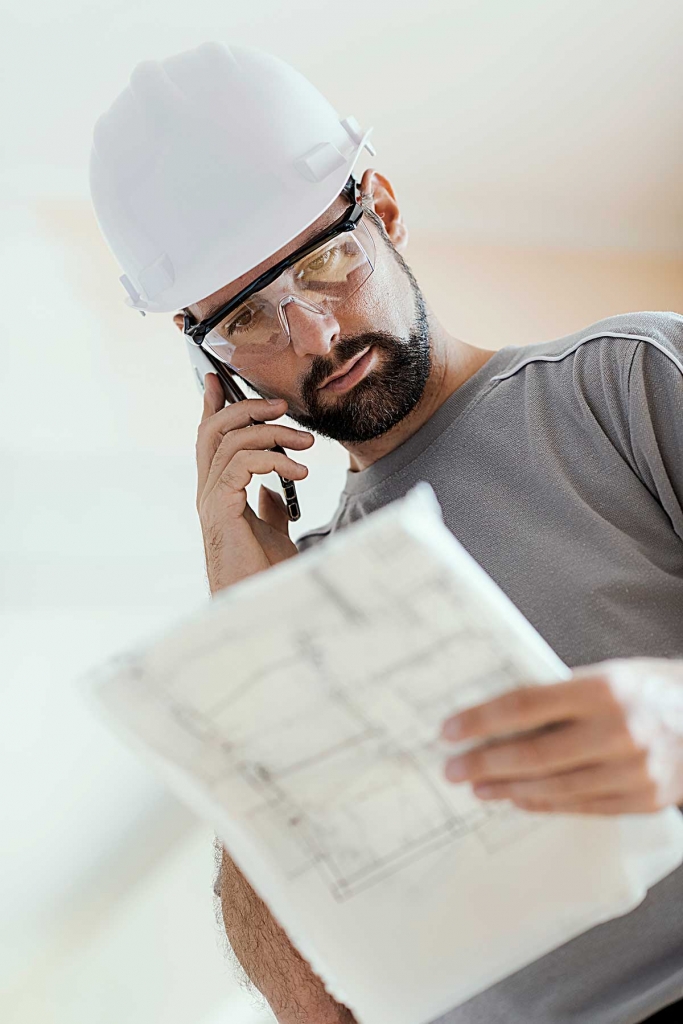 Prefer the old school way?
If you'd rather contact us directly without using this form, here's the information you need.
CARMEL/INDIANAPOLIS:
600 E. Carmel Drive, Suite 100, Carmel, IN 46032