PROJECT: Speedway Redevelopment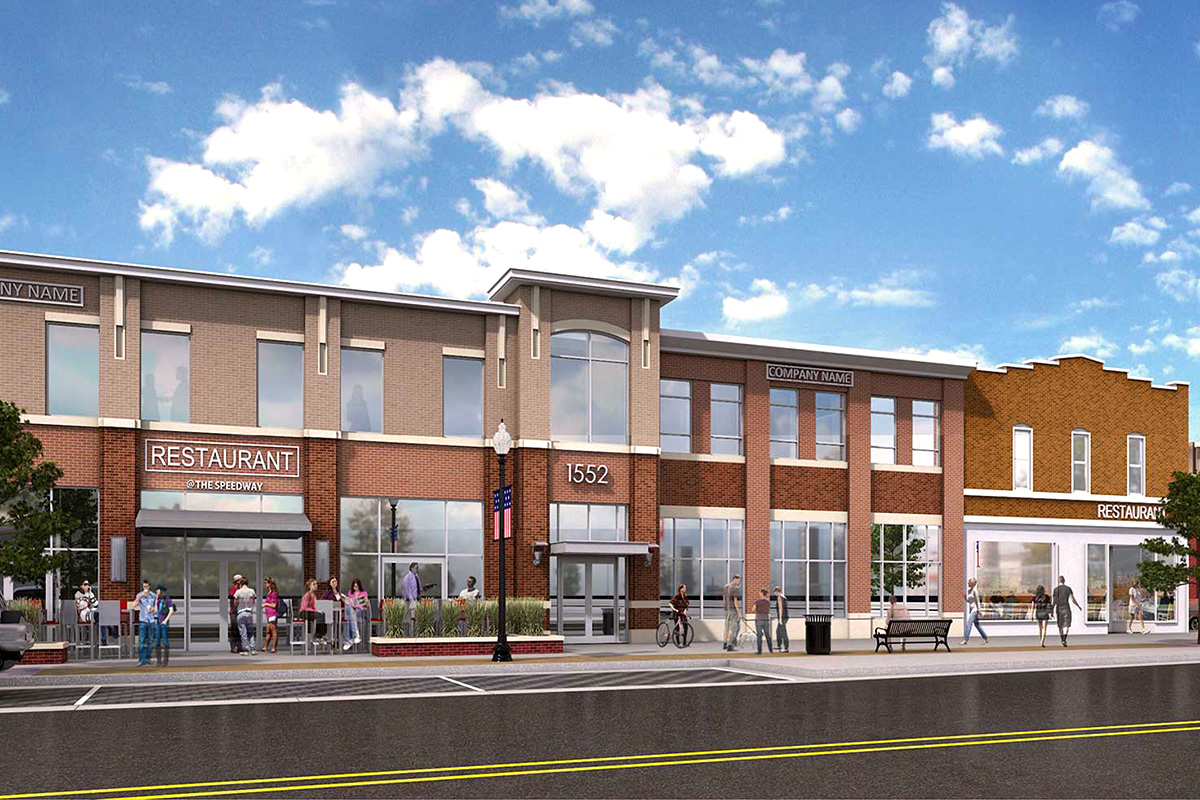 Working under a Brownfield Grant to perform multiple Phase I ESAs on industrial properties to be acquired by the City of Speedway for redevelopment.
Properties investigated include Praxair Inc., Dotlich Crane, Speedway Industrial Park and American Art Clay. Phase II subsurface investigations are likely to occur at the end of 2009 under the Brownfield Grant.
Phase I ESA
Phase II Subsurface Investigations
Toxics Release Inventory (TRI)
Assessment, Cleanup and Redevelopment Exchange System (ACRES)
Project

Speedway Redevelopment

Project Location
Indianapolis, Indiana
Client
Town of Speedway Redevelopment Commission
Contact
Keith Veal,
Sustainable Solutions, Inc.
1426 W. 29th Street
Indianapolis, Indiana 46802
(317) 536-8594
Dates
2008 to present
Status
Working under a Brownfield Grant to perform multiple Phase I ESAs on industrial properties to be acquired by the City of Speedway for redevelopment. Properties investigated include Praxair Inc., Dotlich Crane, Speedway Industrial Park and American Art Clay. Phase II subsurface investigations are likely to occur at the end of 2009 under the Brownfield Grant.
Personnel
Jason Lougheed